Sports PR Summit

The Sports PR Summit is an invite-only event that brings together senior PR and digital media executives from the pro and collegiate sports ranks as well as from top sports corporations for panel discussions and valuable networking opportunities. Prominent media members and athletes share candid insights about the best ways for PR and social media executives to work most effectively with them. Fellow PR executives also share best practices.
The 2018 Sports PR Summit will take place on Tuesday, May 22, 2018 at The Players' Tribune headquarters in New York City.
Stay tuned for details about the agenda.
"NASCAR was pleased to participate with our colleagues and friends in other sports at the annual PR Summit, highlighted this year by our great hosts, the Players' Tribune led by Jaymee Messler. It proved to be both an educational and entertaining day, and we're glad that NASCAR legend Jeff Gordon was able to join us as he transitions this year from his Chevrolet to the FOX broadcast booth. We hope the PR Summit continues to expand its impact on our chosen profession and those who seek to pursue opportunities in communications."
"I attended my first Sports PR Summit in 2016 and found the conversations and panels to be extremely insightful. Getting to hear from such a wide variety of communications professionals in the sports industry and what they consider to be their best practices is very beneficial as you continue to internally analyze what you can do better for your organization. I look forward to attending this event in the future and would highly recommend it to anyone seeking to learn more about the intricacies of public relations in sports."
"In a relatively short period of time, Brian Berger and his team have established the Sports PR Summit as an essential event for sports pr personnel. The tremendous speaker list and panel topics are only matched by the multitude of networking opportunities. It's impossible to leave this event without being a little bit better at your job."
"The annual Sports PR Summit provides a terrific opportunity and experience for executives in the communications and public relations field. The thought provoking topics and speakers, coupled with the diverse set of experts in attendance from both the collegiate and professional ranks, is invaluable."
"The Sports PR Summit was a great opportunity to learn many different aspects and ideas. It gave me the chance to connect with former colleagues as well as get to know new PR specialists in a relaxed setting. The panels were informative and useful, and the overall experience provided great insight to all aspects what PR professionals deal and associate with on a daily basis."
"The Sports PR Summit is top-notch in every regard. If you're looking for great insight and innovative ideas from our industry's finest, as well as a day full of relevant discussion topics in an interactive environment, attending the Sports PR Summit is a must. The event came highly recommended to me, and I now have it at the top of my list when discussing similar opportunities with other communications professionals."
"The Sports PR Summit has become a conference that I genuinely look forward to each year, not just for the networking opportunities it provides but the interesting panels and valuable information about our discipline. There's really nothing else like it in the country and I've found myself coming home every year with several new ideas that to implement. I've recommended the Summit to several fellow Communications professionals in the industry and they've come away with the same impression."
"The Sports PR Summit is a great event because it attracts top players from throughout the industry – from agencies, networks, leagues, teams, conferences and more. It's a perfect opportunity to share ideas and connect with some of the best in the business."
"The 2015 Sports PR Summit provided access to some of the best professionals in our business. The discussion topics and the panelists assembled were first rated and provided great insight to everyday, real-life situations we may encounter in our jobs. For anyone in the PR/Communications field seeking professional growth, this is a must attend…I found it to be a remarkable learning experience and came away with knowledge that will be beneficial to me and my organization going forward."
"There are countless sports business conferences each year and none of them do an ample job of highlighting the importance of PR in the sports business process. The Sports PR Summit finally gave sports PR the attention it deserves in the scheme of the sports marketing process."
Previous Events
View More Photos
Countdown to Sports PR Summit
The countdown has already ended!
Steering Committee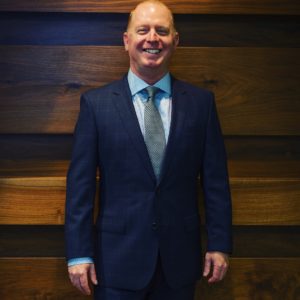 Brian Berger
Founder & CEO of the Sports PR Summit | Co-Founder, Everything Is On The Record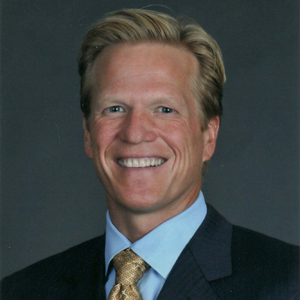 Ric Bucher
Bleacher Report + Sirius/XM Radio | Partner, Everything Is On The Record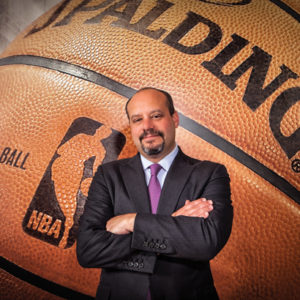 Mike Bass
NBA, EVP Communications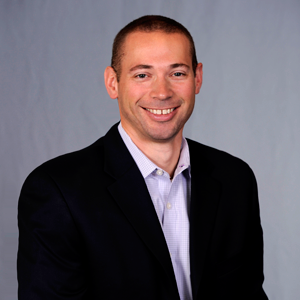 Matt Bourne
MLB VP of Business PR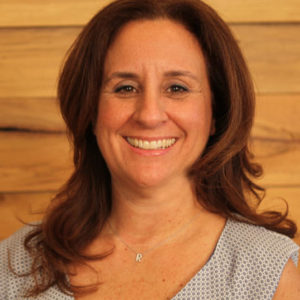 Mary Scott
President, United Entertainment Group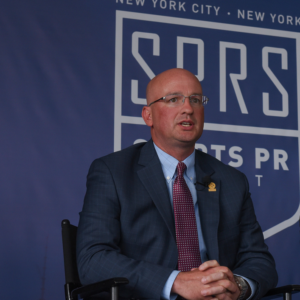 Burt Lauten
Pittsburgh Steelers, Director of Communications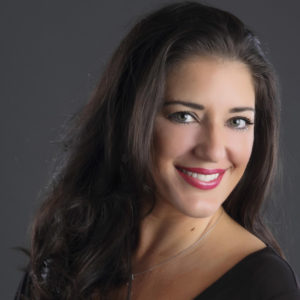 Gina Lehe
Senior Director of Communications and Brand Management, College Football Playoff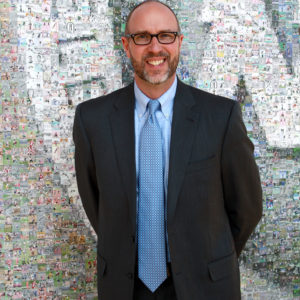 Erik Christianson
NCAA Managing Director of External Affairs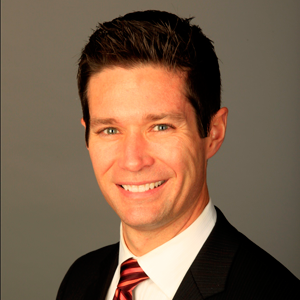 Dan Courtemanche
MLS Executive VP Communications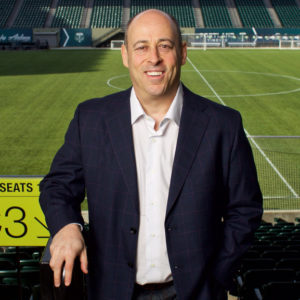 Mike Golub
President of Business Operations, Portland Timbers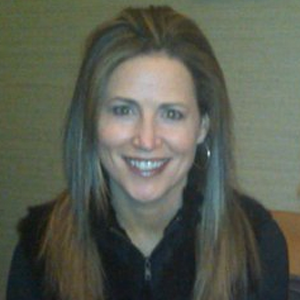 Kristi Roehm
Founder/CEO 8 Degrees PR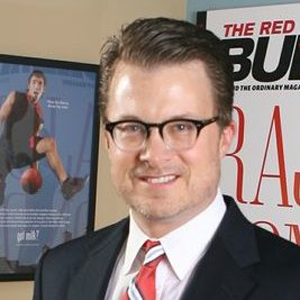 Bill Sanders
Sr. VP, Excel Sports Management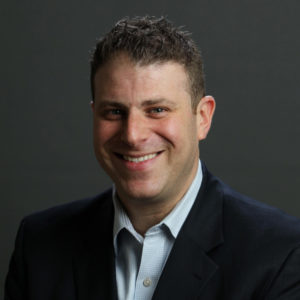 Jon Schwartz
Managing Director, NASCAR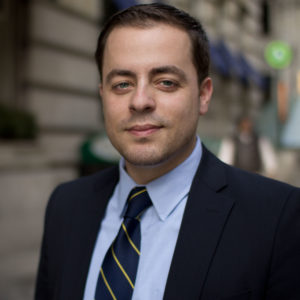 Brian Poliakoff
Associate Communications Director, Twitter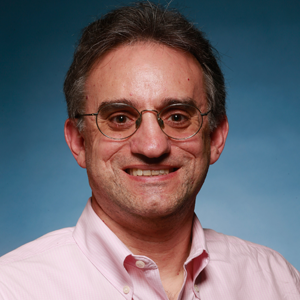 Joe Favorito
Sr. Strategic Communications Consultant
Lauren Teague
Partner, Sports PR Summit + Social Media Coach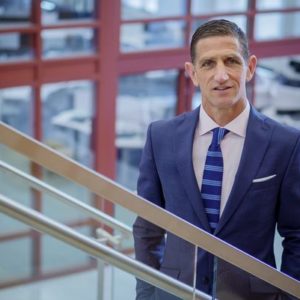 Keith Strudler
Montclair State, Head of Media School