Sports PR Summit The Sports PR Summit is an invite-only event that brings together senior PR executives from the pro and collegiate sports ranks as well as from top sports corporations for panel discussions and valuable networking opportunities. Prominent media members and athletes share candid insights about the best ways for PR executives to work most effectively with them. Fellow PR executives also share best practices.
The 2017 Sports PR Summit will take place on Tuesday, May 23, 2017 at The Players' Tribune headquarters in New York City.
Events
9:00AM- 9:10AM | WELCOME AND OPENING REMARKS
Sports PR Summit Founder & CEO Brian Berger – Welcome from The Players' Tribune President Jaymee Messler
9:10AM - 10:00AM |
Inside the Modern Newsroom - Moderator: Jon Schwartz (@JonSchwartz1), NASCAR Communications - Panelists: Mary Byrne (@ByMaryByrne), ESPN.com, Sr. Deputy Editor; Gary Hoenig (@playerstribune), The Players' Tribune, Editorial Director; Brian Cohen (@BrianFootballAM), NFL Network, Producer "Good Morning Football"; Richard Deitsch (@RichardDeitsch), Sports Illustrated, reporter/podcaster.
10:00AM - 10:10AM | COFFEE BREAK
10:10AM - 11:00AM | FEATURED CONVERSATION
Featured Conversation - Oliver Luck - NCAA Executive VP of Regulatory Affairs and Strategic Partnerships - Conversation Conducted by Bonnie Bernstein (@BonnieBernstein), Founder, Walk Swiftly Productions. Campus Insiders. ESPN/CBS veteran
11:00AM - 11:50AM |
Featured Conversation - TBA
11:50AM - 12:00PM | REMARKS FROM - LUNCH SPONSOR
12:00PM - 1:00PM | NETWORKING LUNCH AT THE PLAYERS' TRIBUNE
Networking Lunch at The Players' Tribune
1:00PM - 1:10PM | AFTERNOON SESSION OPENING REMARKS
Sports PR Summit Founder & CEO Brian Berger
1:10PM - 2:00PM | THE PLAYERS' TRIBUNE ROUNDTABLE DISCUSSION
The Players' Tribune Roundtable - participants TBA
2:00PM - 2:10PM | BEVERAGE & SNACK BREAK
2:10PM - 3:00PM | FEATURED CONVERSATION
Featured Conversation - Tom Rinaldi, ESPN Features Reporter - Conversation conducted by Ric Bucher (@RicBucher), Bleacher Report + SiriusXM Radio
3:00PM - 3:50PM |
Athletes Taking a Stand on Social & Political Issues & Working with PR - Moderator: Dave Mingey (@DaveMingey), President & Founder, Glideslope - Panelists: Anquan Boldin (@AnquanBoldin), Detroit Lions/NFL; Malcolm Jenkins (@MalcolmJenkins), Philadelphia Eagles/NFL; Kara Lynn Joyce (@karalynnjoyce), 3-Time Olympic Swimmer & 18-Time NCAA champion; Burt Lauten (@SteelersPRBurt), Director of Communications, Pittsburgh Steelers
3:50PM - 4:00PM | CLOSING REMARKS
Sports PR Summit Founder & CEO Brian Berger & Sports PR Summit Partner Lauren Teague
4:00PM - 5:30PM | NETWORKING COCKTAIL RECEPTION AT THE PLAYERS' TRIBUNE
Post-event networking cocktail reception at The Players' Tribune
Past Panelists and Speakers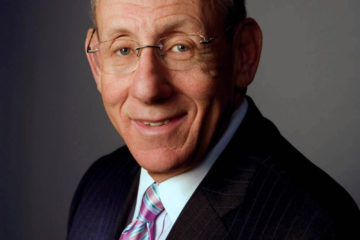 Stephen M. Ross
Miami Dolphins, Owner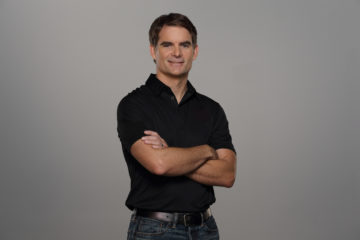 Jeff Gordon
FOUR-TIME NASCAR CUP SERIES CHAMPION & NASCAR ON FOX COMMENTATOR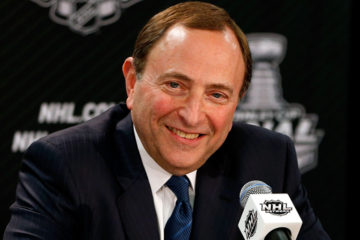 Gary Bettman
NHL Commissioner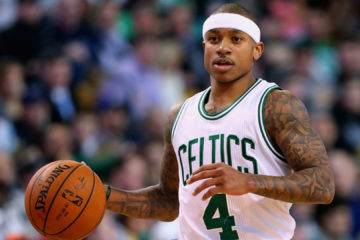 Isaiah Thomas
Boston Celtics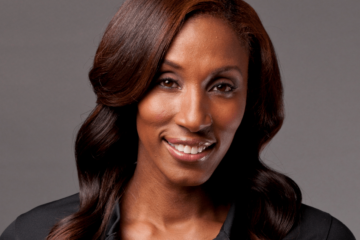 Lisa Leslie
WNBA MVP & Olympic Gold Medalist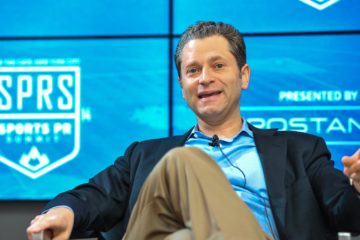 Jeremy Schaap
ESPN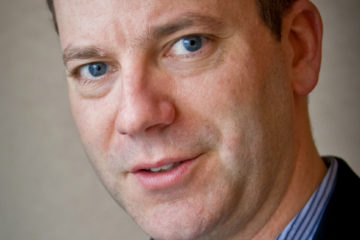 Jon Wertheim
Sports Illustrated Executive Editor & Sr. Writer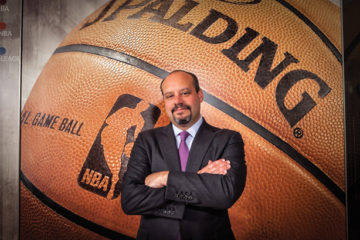 Mike Bass
NBA, EVP Communications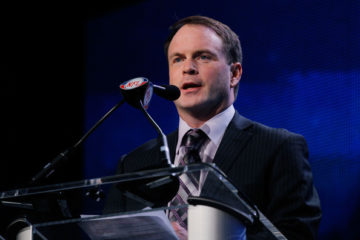 Brian McCarthy
NFL, VP Communications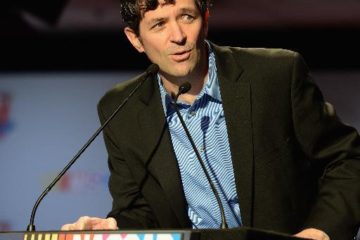 David Higdon
NASCAR, VP Integrated Marketing Communications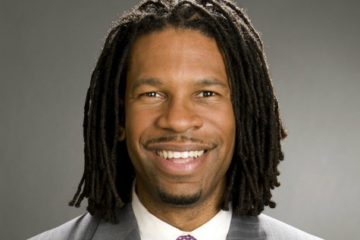 LZ Granderson
ESPN & ABC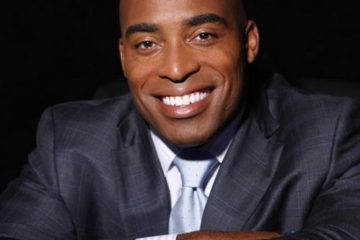 Tiki Barber
Former NFL star/Thuzio Co-Founder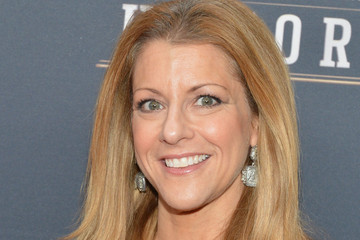 Bonnie Bernstein
VP, Content & Brand Development/ On-Air Host, Campus Insiders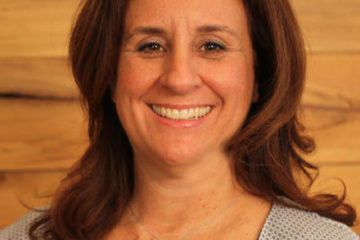 Mary Scott
President, Sports & Experiential at United Entertainment Group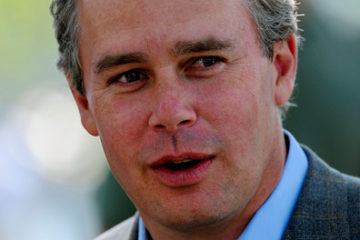 Ty Votaw
PGA Tour CMO + VP International Golf Federation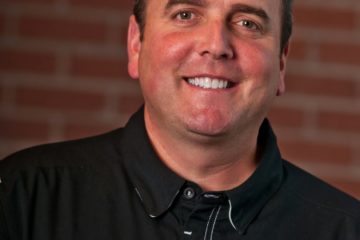 Derrick Hall
Arizona Diamondbacks, President & CEO
Previous Events
View More Photos