SPORTS PR SUMMIT
SOCIAL MEDIA WORKSHOP – HOSTED BY TWITTER 

July 26, 2017 at Twitter Headquarters in San Francisco
Sports PR Summit Social Media Workshop returns to San Francisco on Wednesday, July 26, 2017 at Twitter.
The full-day, invite-only event for senior Digital and Social Media professionals working in sports, provides an opportunity to hear and learn from top media, sports and technology brands. Attendees leave with a better understanding of how to plan and distribute digital content, engage fans online, and monetize their efforts in the sports digital environment.
2017 Social Media Workshop Sessions
#GoLive with Twitter
The evolution of how sports fans consume content and how leagues reach them is transforming before our eyes. The panel will offer insight into the best ways to engage the modern sports fan and the expanding lineup of live content that fans can experience on Twitter, including original and exclusive live programming from the NBA, weekly PGA TOUR LIVE tournament coverage, live WNBA games, and going live on Periscope. The panel will also dive into how both leagues leverage Twitter Amplify to earn revenue while offering fans best in class highlights and other engaging on demand video content.
Speakers: Laura Froelich, Twitter Global Head of Sports Partnerships
Melissa Rosenthal Brenner, NBA Senior Vice President of Digital Media
Sloane Kelley, PGA TOUR Senior Director of Content
Moderator: Bonnie Bernstein, Founder, Walk Swiftly Productions, ESPN/CBS veteran
NCAA Social Media Strategies
The NCAA is about more than the action on the court or field. Learn how the NCAA Communications team works to find a balance between covering sport action and explaining the three priorities of the association: academics, well-being and fairness. They will also walk through how they look for and take advantage of opportunities to highlight NCAA student-athletes or policies in action.
Speakers: Dana Thomas, Director of Digital Communication
Jordan Schwarz, Associate Director of Social Media Strategy
Jared Thompson, Assistant Director of Social Media Strategy
Kayci Woodley, Assistant Director of Social Media Strategy
Business of Sponsored Content in Sports
Sponsored content can be off-putting to audiences, and even those who pay for it, when done poorly and without the audience's interest in mind. In this panel, we'll include perspectives from brands, sales and content creators to discuss the best and worst sponsored content, and how to roll out effective campaigns.
Speakers: Ishveen Anand - CEO, Open Sponsorship
Jack Patterson - VP of Social Media, Learfield
Kraig Kann - Managing Director, Kann Advisory Group (moderator)
Quick Takes
10-minute TED style talks that present current trends, lessons learned and actionable takeaways from industry leaders in Sports digital.
Speakers include:
Lauren Teague - Social Media Coach, Convince & Convert
Ashley Wellington-Fahey - CEO, The Relish
Shanda Maloney - Founder, ELVN Digital
Kraig Kann - Managing Director, Kann Advisory Group
Additional sessions will be added here as confirmed
Past Panelists and Speakers
Marquette King
Oakland Raiders punter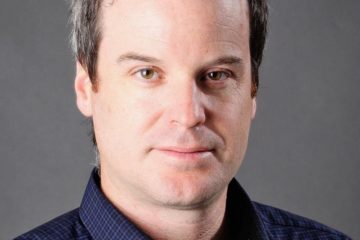 Sam Silverstein
Pac-12 Network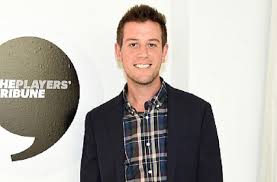 Ben Lyons
The Players' Tribune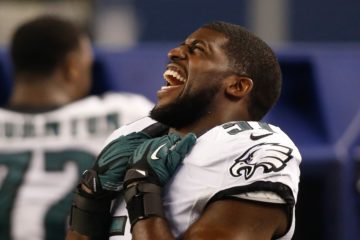 Emmanuel Acho
Former NFL player/Longhorn TV Network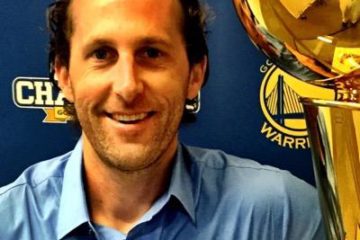 Jeremy Thum
Senior Director of Digital Experience at Golden State Warriors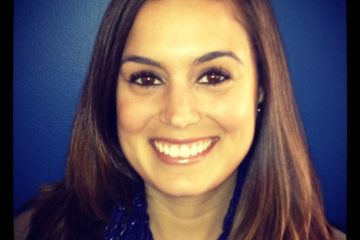 Candice Coots
Pac-12 Network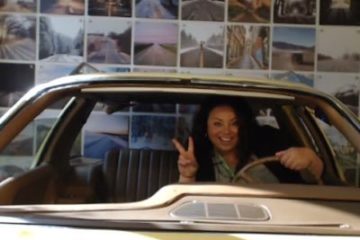 Shanda Maloney
President, Co-Founder at ELVN Digital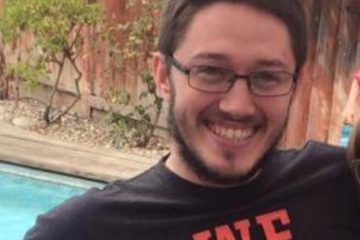 Kenny Dorset
Director of Social Media at Bleacher Report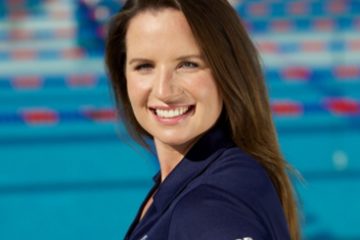 Kara Lynn Joyce
Olympic Swimmer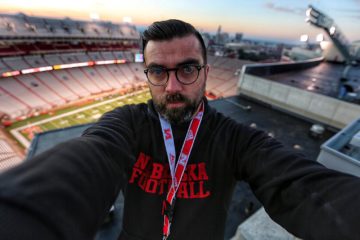 Kelly Mosier
University of Nebraska Social Media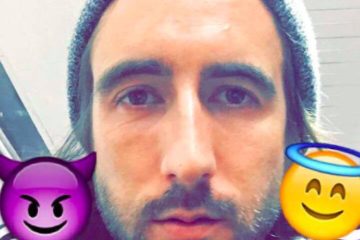 Sam Laird
Mashable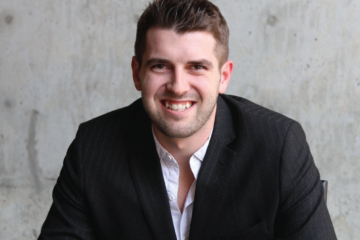 Blake Lawrence
Opendorse